Our certified personal trainers create the perfect programs to help you reach your goals, designed 100% around you. And they'll be cheering you on when you cross that finish line too!
Build a Healthy Routine with New Ways to Train
It takes more than pure sweat to achieve your goals. Our coaches will create a workout plan for you that's tailored to your body now and moves you forward to where you want to go. From one on one personal training sessions to semi-private training with your friends, our training program takes the guesswork out of fitness, so you can achieve more with the time you have. At LUCKY'S we focus on bringing you the most powerful workouts to meet your needs. Our programs include personal training, small group training, and nutrition. Let's do this!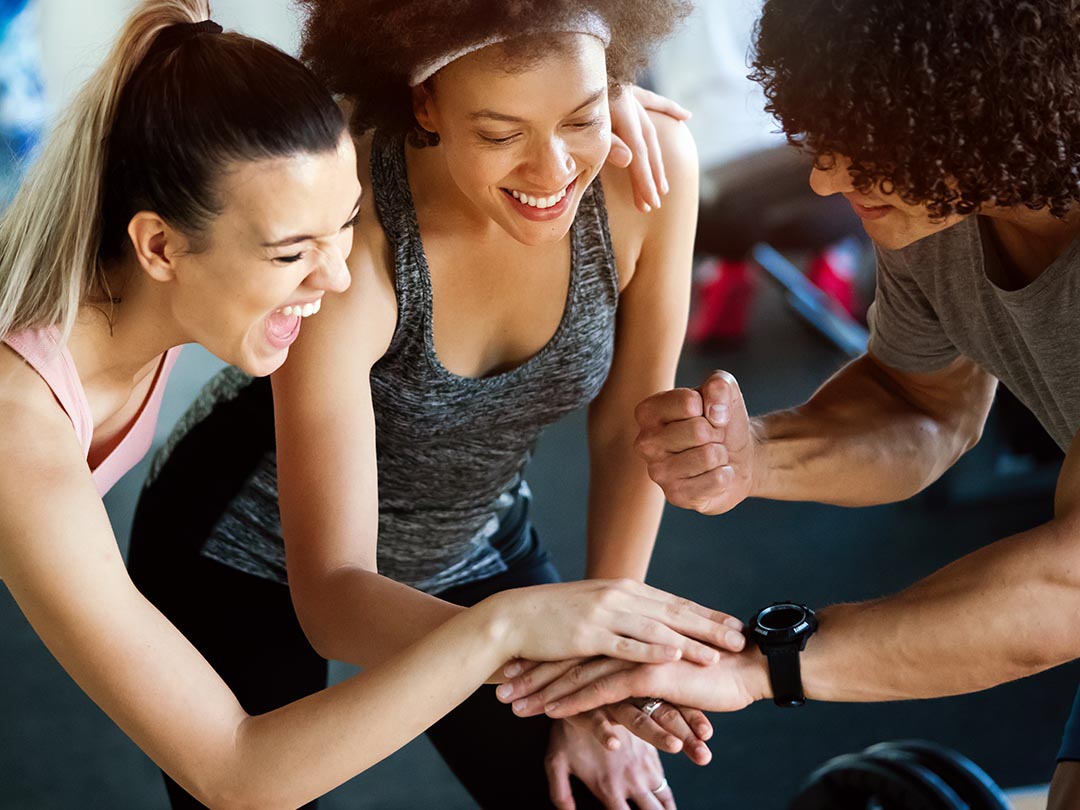 Semi-private Training
Get active with your best friend or make a new workout buddy in our group training classes! With a team environment to motivate you through that last rep, your results will skyrocket. Our trainers will keep you challenged and engaged with expert attention and motivation.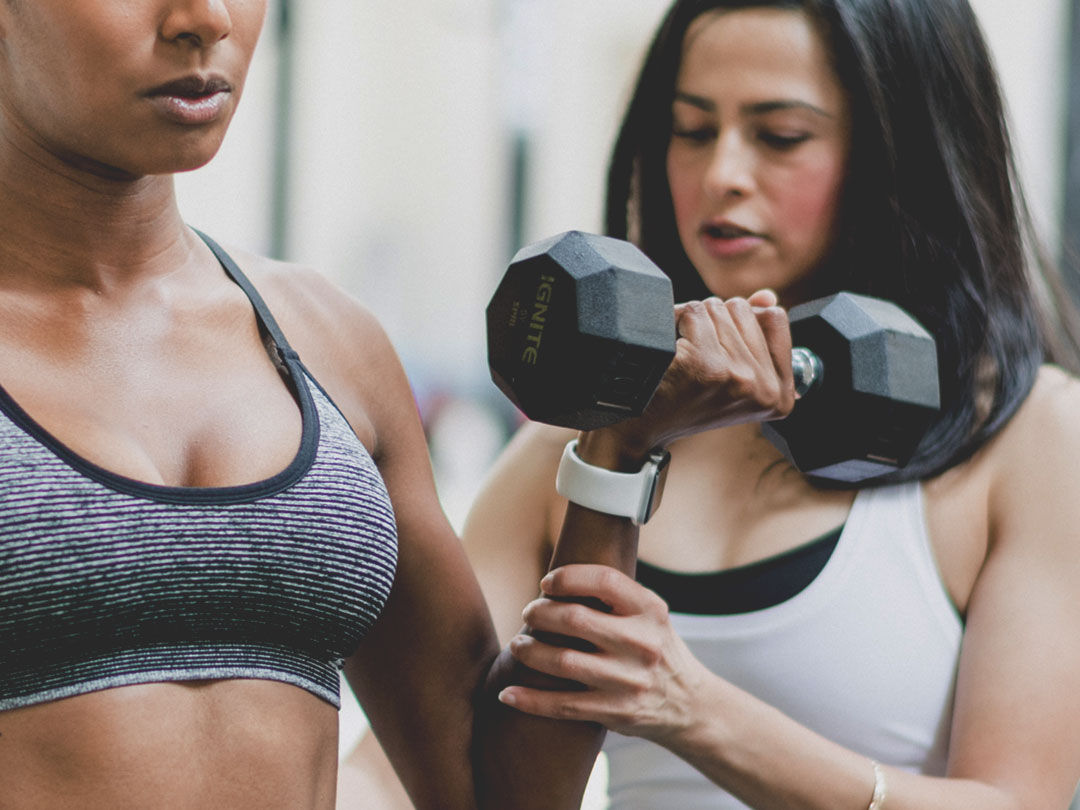 ONE ON ONE COACHING
Partner with a coach in one-on-one sessions to help unlock the fitness results you want. Our coaches will guide you to workouts that fit your goals, train you on the range of equipment at our gym, and help you build healthy habits with your nutrition and recovery. 
We provide customized workout plans designed specifically for you and your fitness goals, all in the comfort and convenience of your own home. Our experienced and certified trainers will guide and motivate you through each session, ensuring that you achieve maximum results in the most efficient way possible.
At LUCKY's, we offer personalized training sessions that are tailored to your unique goals and fitness level. Our experienced trainers will work with you one-on-one to design a program that suits your needs, whether you want to build muscle, lose weight, or improve your overall fitness.
PERSONAL TRAINING PROGRAMS
There is no limit to your fitness goals at LUCKY'S SPORTS CLUB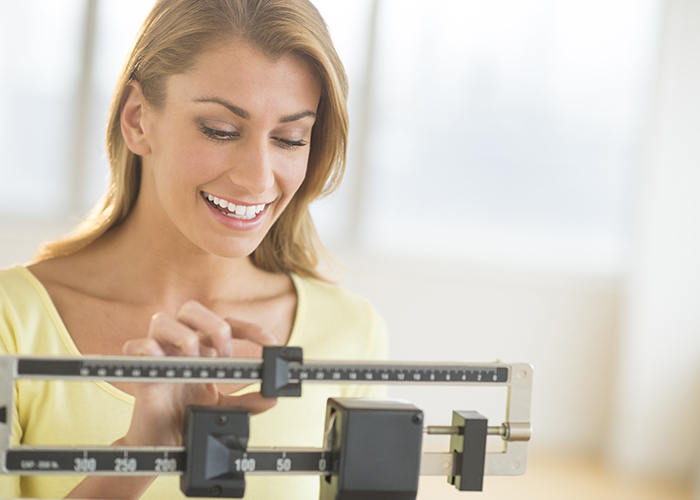 WEIGHT LOSS PROGRAM
Our personalized strength-based program focuses on body recomposition and reducing body fat, and includes regular follow-up with a Nutritionist/Dietitian. We start with a free assessment interview with our head coach and nutritionist to better understand your history and goals. Re-assessment is done every two weeks or as needed to ensure progress.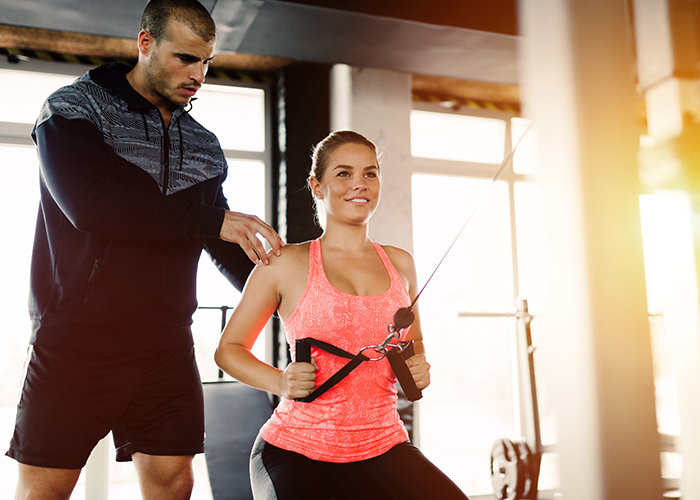 PAIN MANAGEMENT/REHAB PROGRAM
Chronic pain or injury? LUCKY's can help! Our approach prioritizes small progressions for pain-free movement and strength. Book a free assessment with our head coach to start your recovery journey now. Our experienced coaches will work with you to develop a personalized plan that addresses your specific needs and goals.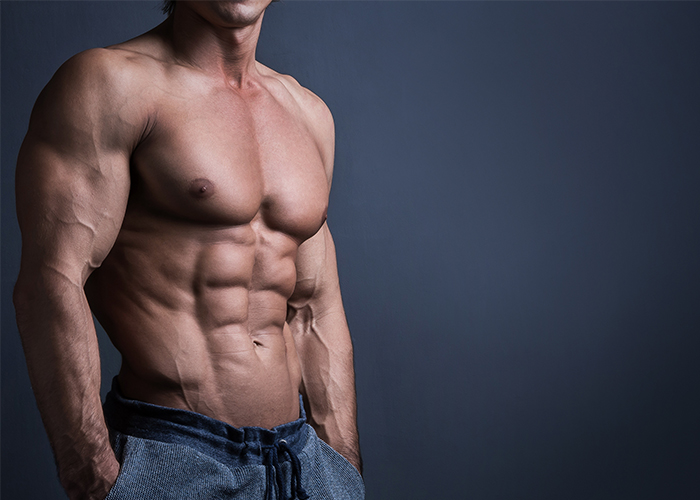 WEIGHT GAIN PROGRAM
Our experienced trainers deliver results-driven solutions with a personal touch. Our strength-based program is specially designed for body recomposition and muscle gain. Clients receive a free assessment with the head coach and nutritionist to tailor their plan. Balance between training and diet is key to achieving consistent weight and muscle gain.
TBYL PROGRAM
TAKE BACK YOUR LIFE
Take Back Your Life is a 6-week program designed for people who are determined to make a change. And it's true, 6 weeks is more than enough time to make a big change! This program is unique in its three pillars. First, small group sessions of no more than 6 people ensure that everyone receives an individualized program tailored to their needs. Second, our nutrition plan includes multiple options for meals, a grocery list, and recommendations for water intake and supplements. Third, you'll join a community that will keep you accountable every step of the way. We guarantee your success with this program!