It's your lucky day
Get your FIRST PT SESSION FOR FREE! Come experience what one personal training session can do for you. We specialize in helping beginners and professionals achieve their fitness goals.
EXCLUSIVE
PRIVATE TRAINING
Our trainers will develop a personalized training program that fits your body, lifestyle and budget. Our trainers are certified experts in exercise physiology, training program development, fitness assessments and applications.
Get up, show up, and never give up – no matter how you feel. Yes, we believe that health and fitness fosters a special bond between the body and the soul. The more you explore this remarkable connection the better you take care of yourself. By staying active your body will function more efficiently. You will think more clearly, and you will feel incredibly good.
How we do it? At LUCKY'S Sports & Fitness Club we embrace a special fitness philosophy, where your individual needs and goals lie at the core. Instead of standard, shared routines that increase the risk of injury, we design strategies carefully tailored for you. The aim is to help you optimize your progress and enjoy an unparalleled fitness experience.
Committing to your fitness goals and staying motivated can be an uphill battle! That's why at LUCKY'S Sports & Fitness Club we make sure that we have the best personalized training programs to help you reach that extra mile.
Deep down, our philosophy is to help you discover your very own.
Certified Trainers
As a member you will train with highly experienced personal trainers specialized in weight loss, muscle gain and healthy lifestyle that provide you with successful fitness body transformation.
Exclusive Experience
LUCKY'S Sports & Fitness Club provides you with a range of customized services, a private space, and an exclusive fitness experience. 
Personalized Training
From individual sessions to semi-private training, our personalized training programs will be designed to meet your fitness goals.
Our trainers will develop a personalized training program that fits your body, lifestyle and budget. They are certified experts in developing training programs that help you achieve your goal and go further in life.
Personalized Training Programs for your fitness goals
Upon assessing your fitness level, LUCKY'S offers a range of training programs that will inspire you to explore new workout programs while keeping you motivated with other like-minded members.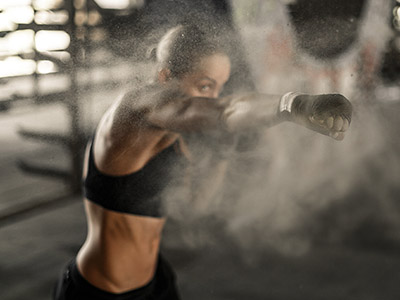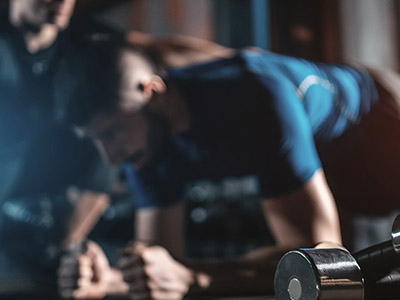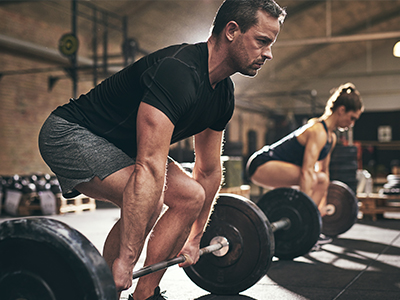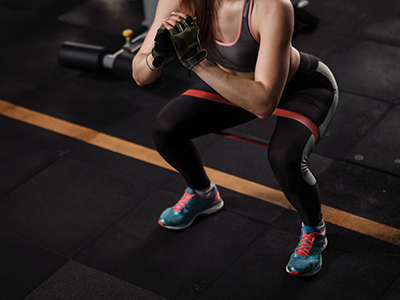 MEET OUR CERTIFIED EXPERTS
Our certified personal trainers are internationally accredited! They will create the perfect programs to help you reach your goals, designed 100% around you. And they'll be cheering you on when you cross that finish line too!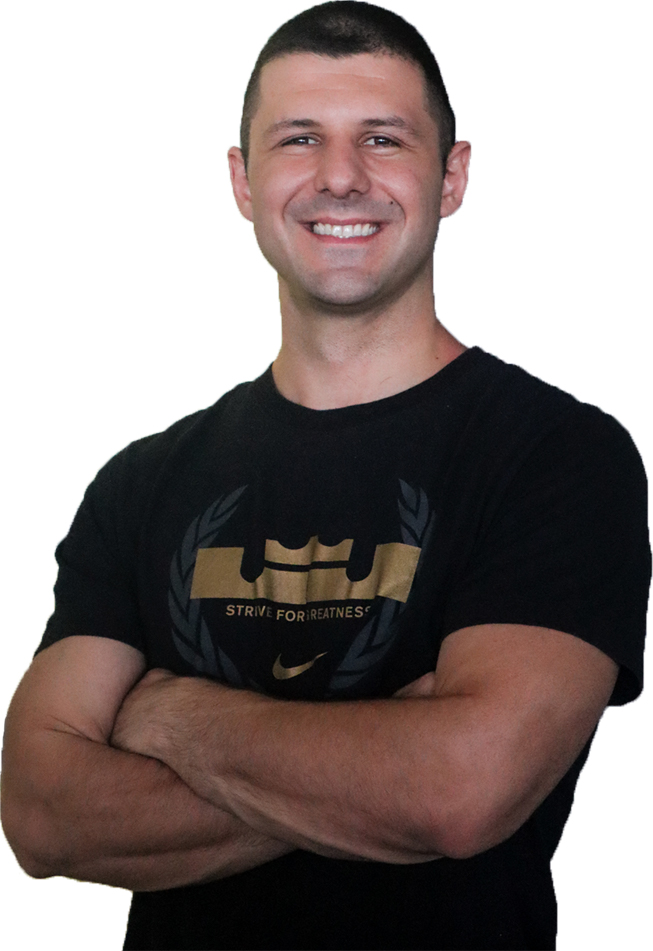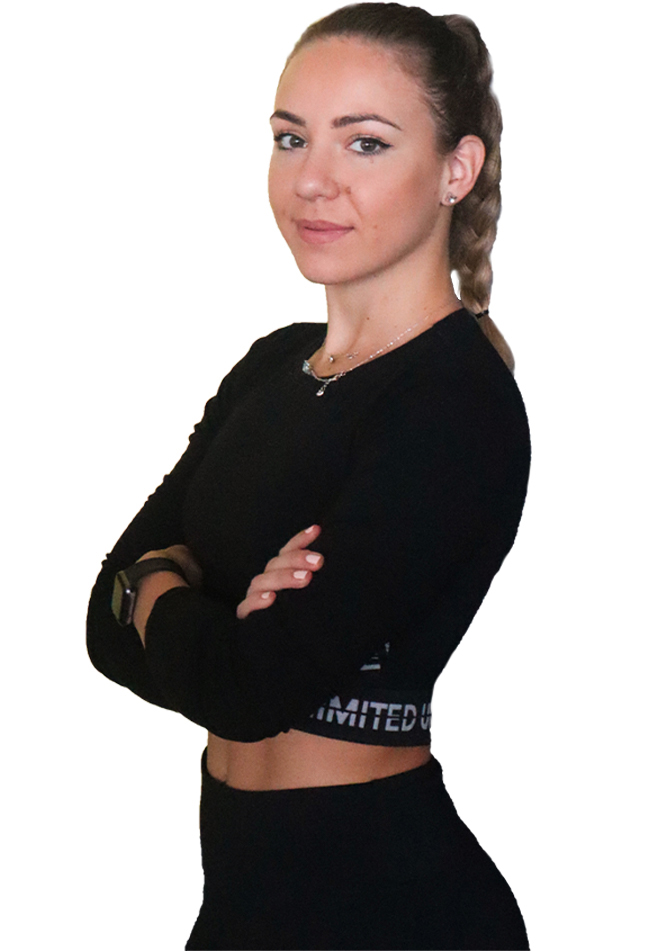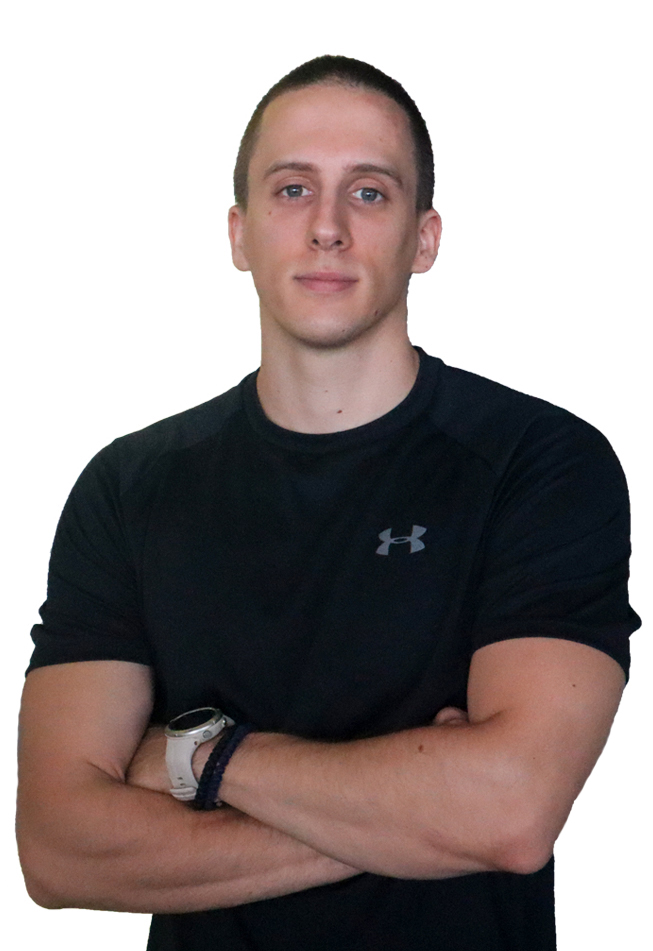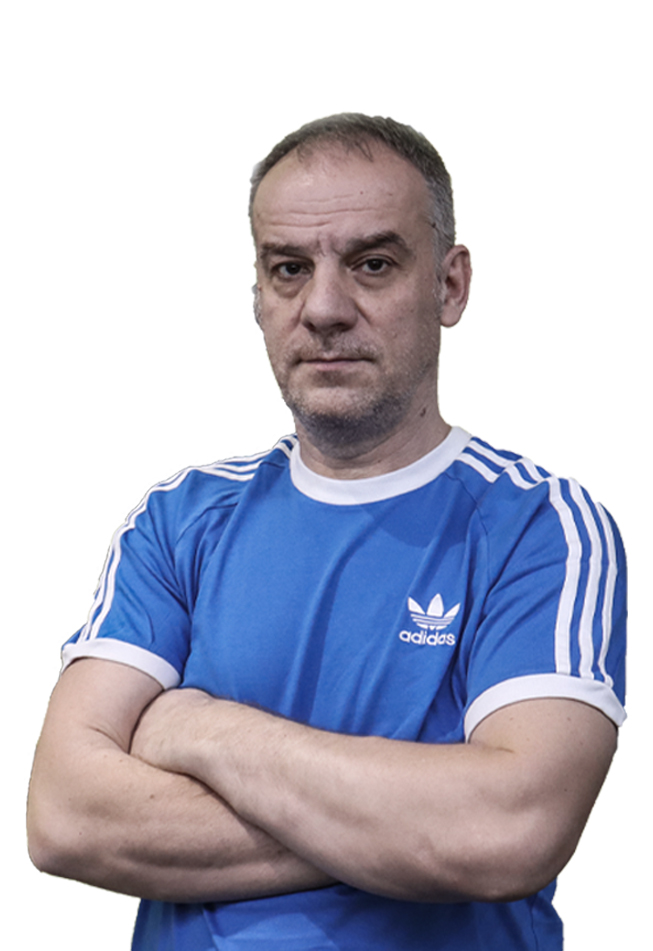 ALIMPIC IVAN
Boxing Coach
WHAT TO EXPECT
Fitness ASSESSMENT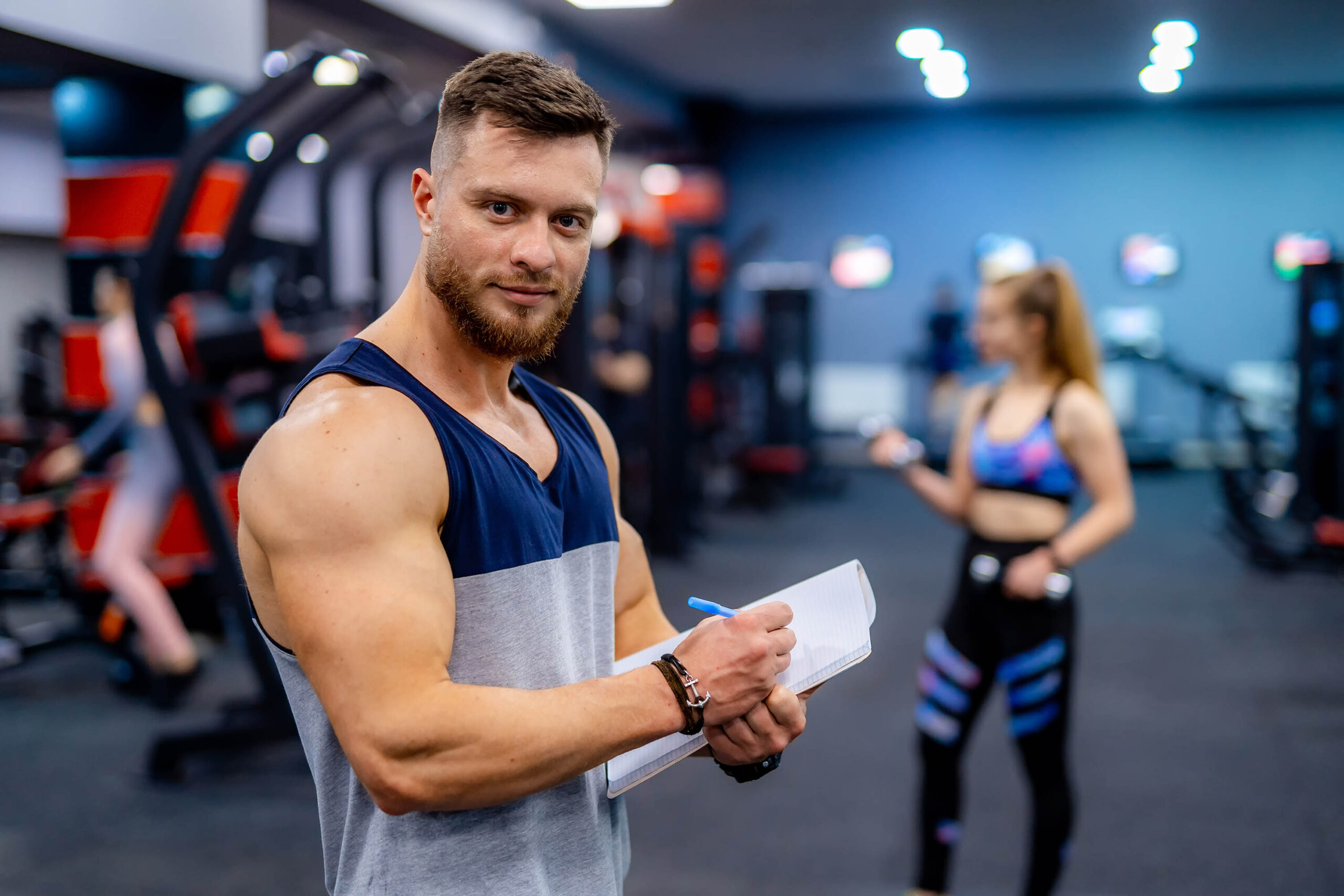 Fill out forms
Current Medical Conditions
3-day dietary plan
Medical History
Wear well-fitting and comfortable clothing and shoes
Bring a hand towel
Have a light healthy snack 30mins before
Be well hydrated
Tour of the gym 
Discovery questions, get to know each other
Goals Discussion, tell trainer what you want to accomplish
Fill out liability waiver and informed consent
Weight and height  
Blood pressure
Cardiovascular health
Flexibility & range of motion
Body composition measurements
Muscular endurance 
Movement assessment
Muscular strengths
Posture
Program ideas for how to reach your goals
Training packages that fit your budget
Available services that fit into your lifestyle
Results you can expect working with the trainer
If you are nervous about anything, let your trainer know, don't be shy.
Gallery
Become Part of Our story