CLAIM YOUR FREE PT SESSION
Our certified personal trainers create the perfect programs to help you reach your goals, designed 100% around you. And they'll be cheering you on when you cross that finish line too!
Build a Healthy Routine with New Ways to Train
It takes more than pure sweat to achieve your goals. Our coaches will create a workout plan for you that's tailored to your body now and moves you forward to where you want to go. From one on one personal training sessions to semi-private training with your friends, our training program takes the guesswork out of fitness, so you can achieve more with the time you have. At LUCKY'S we focus on bringing you the most powerful workouts to meet your needs. Our programs include personal training, small group training, and nutrition. Let's do this!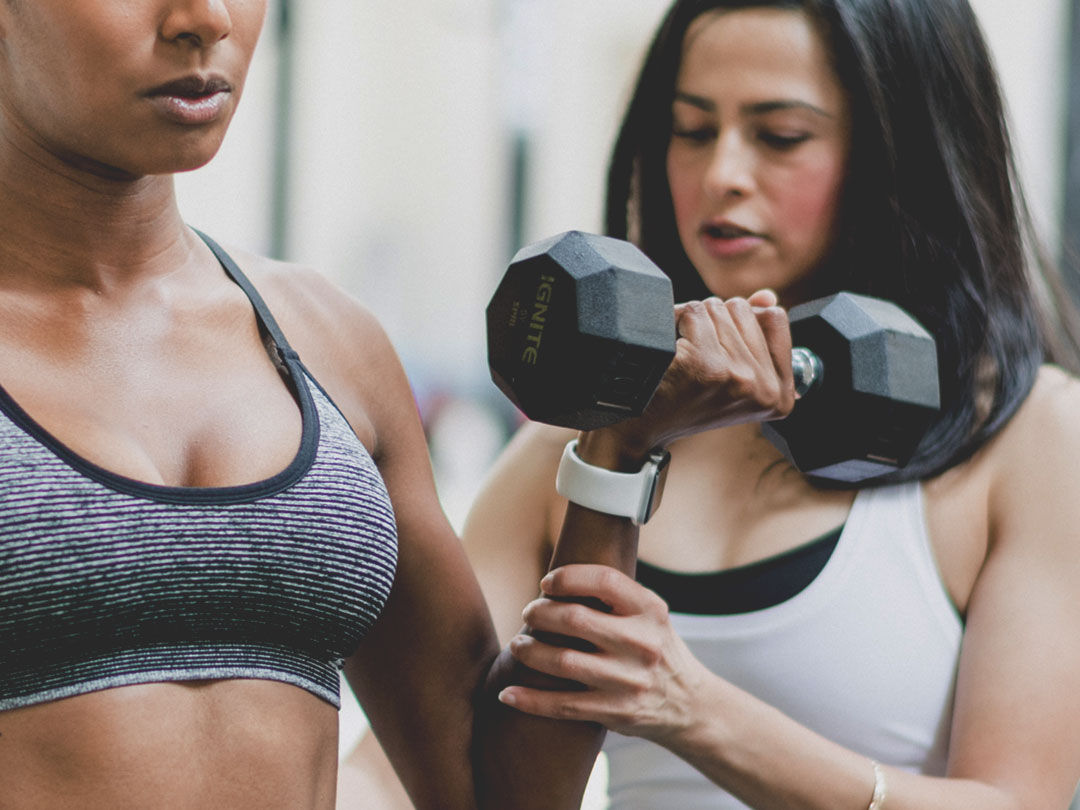 ONE ON ONE COACHING
Partner with a coach in one-on-one sessions to help unlock the fitness results you want. Our coaches will guide you to workouts that fit your goals, train you on the range of equipment at our gym, and help you build healthy habits with your nutrition and recovery.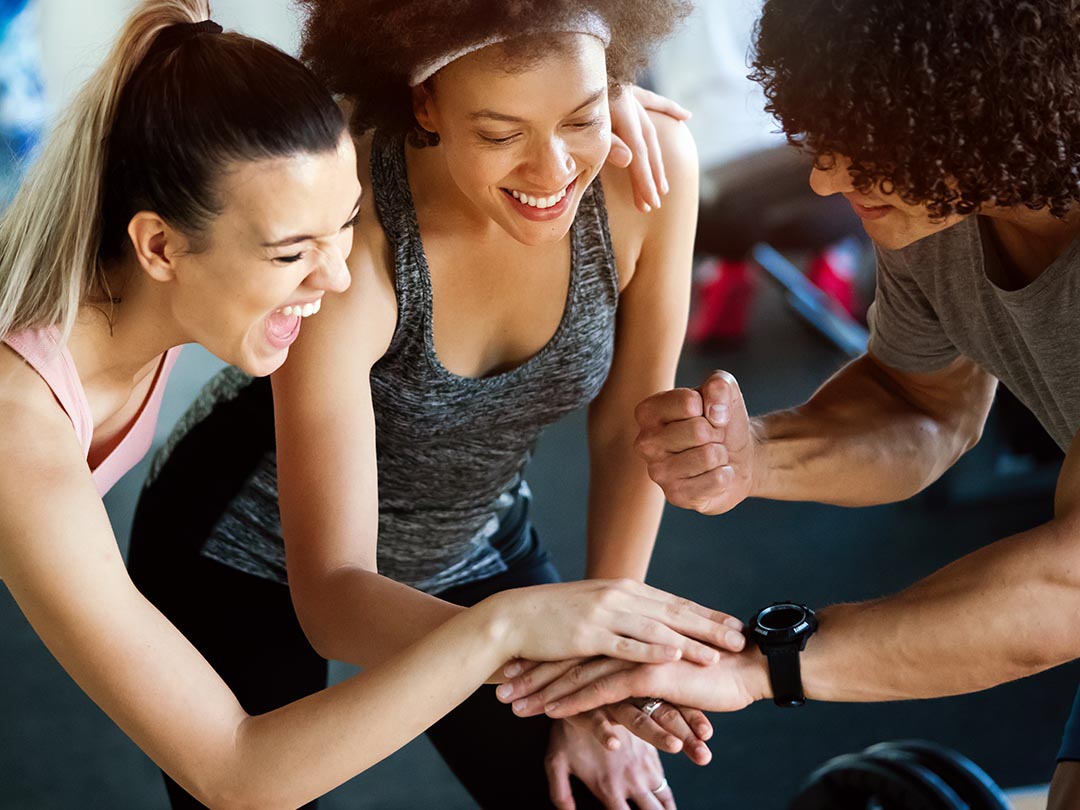 Semi-private Training
Get active with your best friend or make a new workout buddy in our group training classes! With a team environment to motivate you through that last rep, your results will skyrocket. Our trainers will keep you challenged and engaged with expert attention and motivation.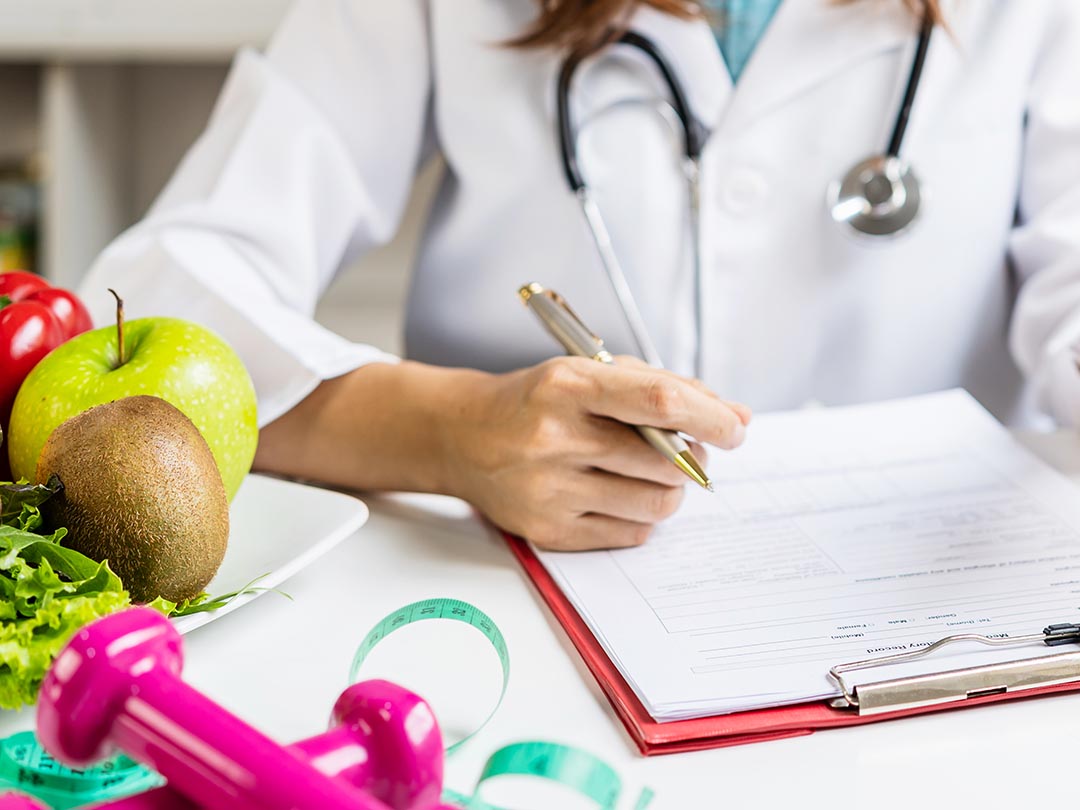 Nutrition
Proper nutrition fuels your workouts and helps you get the most out of your time at the club. That's why our trainers work with you to develop customized nutrition plans that focus on your specific needs, tastes, and dietary restrictions.
PERSONAL TRAINING PROGRAMS
There is no limit to your fitness goals at LUCKY'S SPORTS CLUB
CLAIM YOUR FREE SESSION
Claim your first training session with us for FREE!
1st Session!
Begin the first step to unlocking the fitness results you have been looking for!
"Devote the rest of your life to making progress."
Committing to your fitness goals and staying motivated can be an uphill battle! That's why at LUCKY'S Sports & Fitness Club we make sure that we have the best personalized training programs to help you reach that extra mile.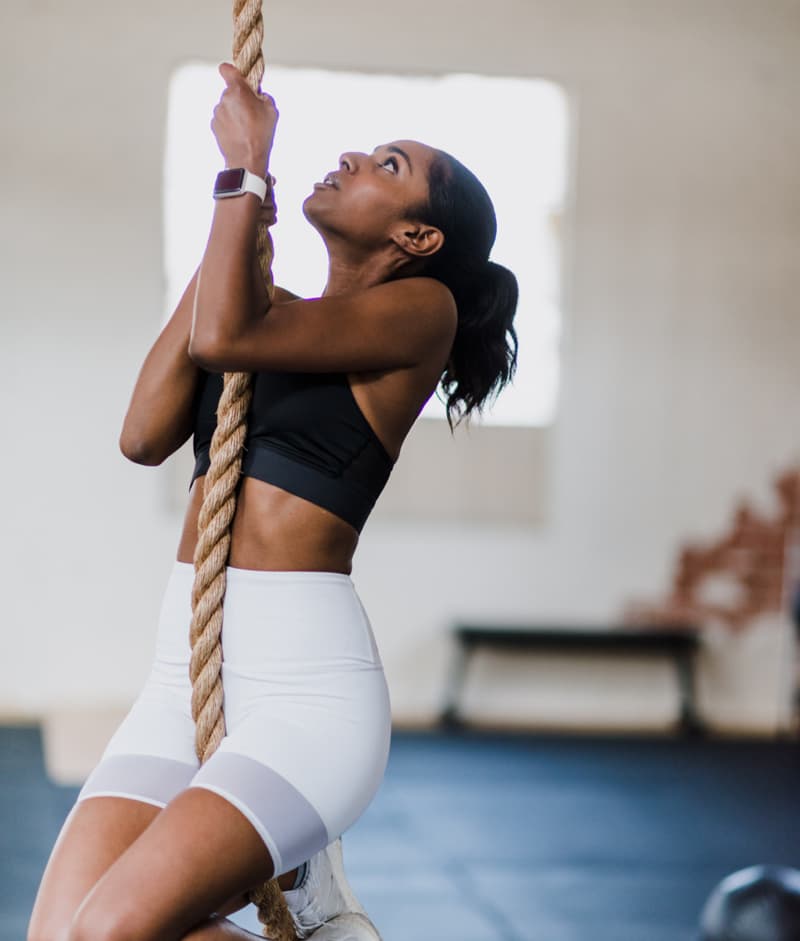 POSITIVITY
We are nurturers: we seek only to encourage, entertain, and empower.
INCLUSIVITY
Here we keep open minds. There is no one type or way in our diverse community. Come as you are!
FUN
We know serious fitness is hard, but that doesn't mean it can't be an edge-of-your-seat, can't-get-enough, look-forward-to-your-workouts party.